Dare to Dream… Your Divine Design
Divine Design specializes in providing custom interiors, décor & design solutions for residential, commercial and high-end hospitality projects. A personalized approach is critical to assess each client's unique perspective and budget to create a plan that will not only meet but exceed expectations. Committed to providing a customized experience through a collaborative approach, Dana guides her clients through each step of the process.
"Whether it's refreshing a room with modern window treatments, a complete gut renovation, or helping a local business elevate their brand with an office suite update; I enjoy helping my client's bring comfort, joy and productivity into their spaces by creating a unique environment that transforms and transcends ."
Dana Lynn Adlam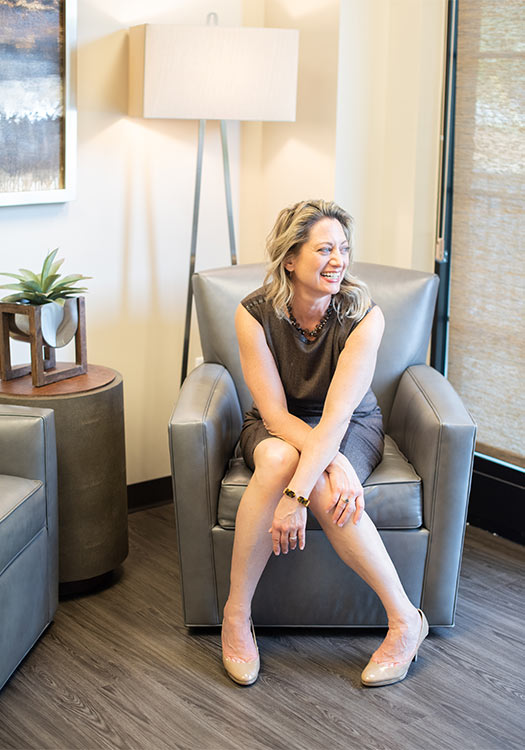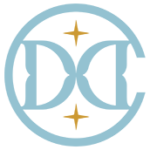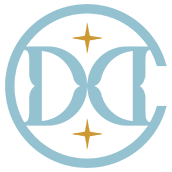 Upon graduating with a degree in Marketing, Dana spent her formative years breaking the mold and instead pursued a rewarding and successful career in the entertainment industry. While working in theatrical productions in New York City, Dana apprenticed with a leading designer, and assisted the principal of the firm in his day-to-day activities while furthering her training at the Fashion Institute of Technology. She was given the opportunity to pursue the dream of combining her love of arts & design and landed a new "role" as a design consultant and project manager in Greenwich, Connecticut, where she spearheaded several projects from conception to completion.
Dana deepened her knowledge of high-end products as an Architectural & Design (A&D) Representative for leading designer brands such as Waterworks, Scalamandre, Lucien Rollin, Charles Pollock and more. She dedicated years to honing her skills as a sales design consultant, project manager and liaison; servicing the elite design community in both residential and high-end hospitality projects. Upon transferring to Atlanta in 2012, Dana continued her work as design consultant and built a network of vendors & artisans who could provide quality products at high value to meet the needs of varying budgets. Dana draws upon her 20 years of experience to make the design process run smoothly while saving time and money. She is very dedicated to building upon the close personal relationships that are formed
along the way and loves guiding her clients toward their
Divine Design.
Cozy up for the Holidays
DANA ADLAM OF DIVINE DESIGN SPICES UP BREAKFAST NOOK WITH COLOR, TEXTURE AND LIGHTING
When we think of cozy spaces, images of warmth and comfort flood our minds. Our eyes may take on a dreamy look and we may wish for that perfect cozy space. Well, dream no more! Dana Adlam, Interior Designer and owner of Divine Design, says a cozy feeling can be easily achieved in your home.
"A cozy space should feel inviting. It should also invoke a sense of joy and peace, especially during the holidays," explains Dana. You can accomplish this through "layering" with colors, textures and lighting…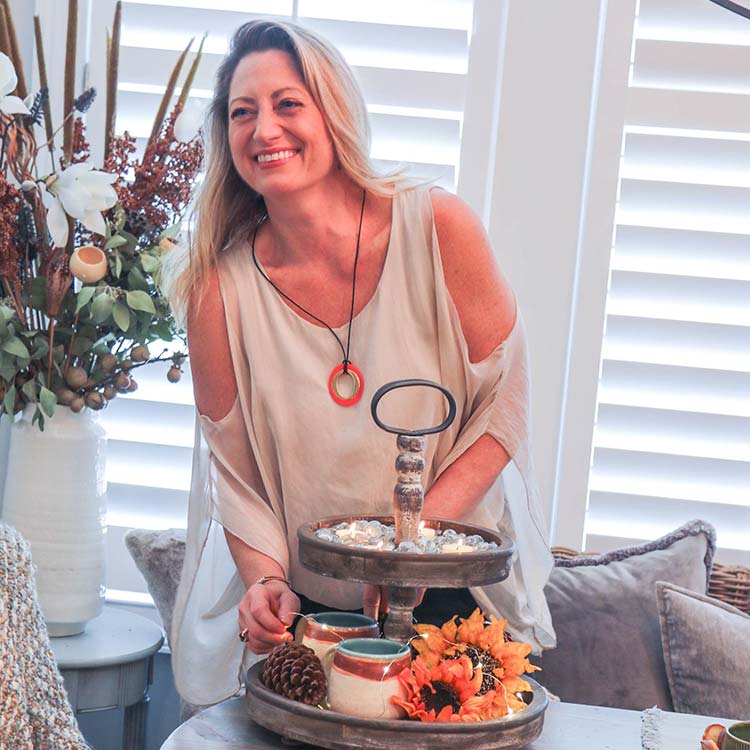 Interested in Learning More?
Divine Design
470 Commerce Drive
Suite #107
Peachtree City, GA 30269