Residential
Commercial
Hospitality

Our Story
It began as a request from a long-time client with whom I've had pleasure to work with and continue servicing to this day.  Having  devoted many hours to help update, refresh & decorate their lovely home, I was asked to help on a special project for their family owned & operated business.  "Please go down to our new location (my client exclaimed). They just need some posters and some art… not much. But can you select attractive wall décor?"     Turns out upon arriving at the location, the staff had actually moved into the new premises the year prior!  All the walls were bare and the only items prominently on display were Halloween decorations throughout the reception area, plus a few mis-matched and weathered art pieces that survived from the original location.
The staff was overjoyed to see me and quickly spouted off a long list of items on their wish list.  And within a month, we had not only selected updated art and decor, but I was able to identify many other factors that needed to be addressed.   Important factors that would not only help the business owners showcase their newly renovated and inviting interiors, but a space that promotes their brand effectively, and supports well-being and productivity in the office.
The staff was very committed and spent long hours working at this location.  Therefore, I knew I would have to introduce some of their "wish list" items to the owners in phases, as to not overwhelm, and of course to be mindful of budget.  But the list grew from wall décor to updating the doctor's office, medical assistant office, lobby, patient rooms, and more.  This included revamping the reception area to facilitate more efficient operations and personalize it for their specific needs.
Personal Commitment
Thankfully, the response was extremely positive and led to furnishing the new corporate headquarters.  From staff breakrooms and kitchens to cubicles and executive suites; from board room to lobby … every room we designed or refreshed received personalized attention and detailed project management that (in this story) led to updating eight more clinics throughout metro Atlanta, plus Nashville, TN.   The "icing on the cake" was designing and installing new portraits and branded posters to prominently display and commemorate the company's upcoming 50 year anniversary and its founding member, who is retired but enjoys seeing the fruits of his labor to this day!
Let's get started!
Our dedicated team has built upon a carefully vetted network of artisans,  vendors and resources to offer unique services that are streamlined for small to mid-sized business and franchise owners.   We understand the process and can define the scope of work to stage a plan that is suitable for your budget and needs.  With a collaborative approach, we help our clients identify unique ways to    create a modernized cohesive work environment , elevate your brand and execute a true partnership process from design to  final installation.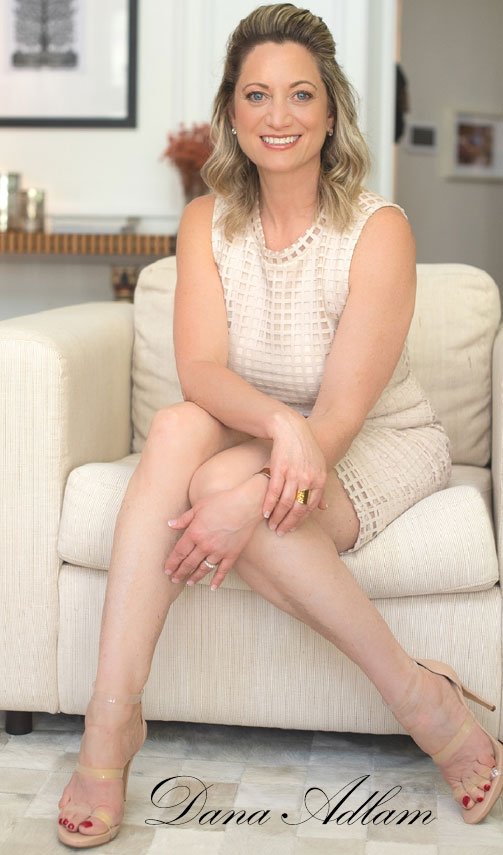 Principal Designer
and
Chief visionary officer

MENU OF SERVICES
Commercial
---
Interior Business & Office Design
Project Management
Office Layout and Space Planning
Furniture / Art Specifications
Material Selection
Delivery
Assembly & Installation
Branded Decor
---
Design & Execution
Posters / Art / Signage
Professional Photography
Staff Portraits